Political activism has been an integral part of bringing about social and political change throughout history. With the power of social media and technology, political activists from all over the world have been able to amplify their voices and create impactful change. In this article, we will be highlighting 10 fearless political activists who are changing the world as we know it.
Greta Thunberg
Greta Thunberg is a Swedish environmental activist who rose to international prominence after starting the "School Strike for Climate" movement. Thunberg has been a vocal advocate for urgent action on climate change and has spoken at numerous global events, including the United Nations Climate Action Summit. She has been an inspiration to millions of young people worldwide and has shown that age is just a number when it comes to making a difference.
Malala Yousafzai
Malala Yousafzai is a Pakistani activist who is known for her work in promoting education for girls. She gained worldwide attention after surviving an assassination attempt by the Taliban for her outspoken views on girls' education. Since then, Yousafzai has become a symbol of hope for girls' education globally and has been working tirelessly to ensure that every girl has access to education.
Emma Watson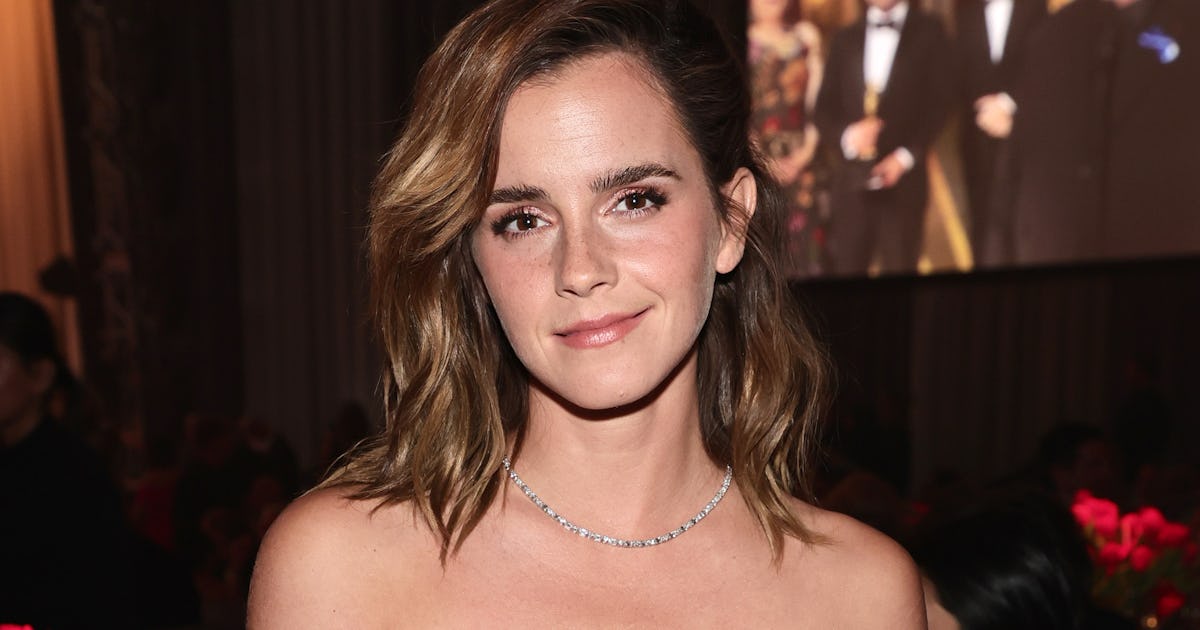 Emma Watson is a British actress and activist who is known for her work in promoting gender equality. She is a UN Women Goodwill Ambassador and has been working towards gender equality and women's empowerment since 2014. She has been vocal about the need for men to be allies in the fight for gender equality and has worked to create safe spaces for women to come forward with their stories of harassment and abuse.
Alexandria Ocasio-Cortez
Alexandria Ocasio-Cortez, also known as AOC, is an American politician and activist who is known for her progressive policies and political activism. She made history in 2018 by becoming the youngest woman ever elected to the United States Congress. Ocasio-Cortez has been a vocal advocate for climate action, universal healthcare, and criminal justice reform.
Tarana Burke
Tarana Burke is an American civil rights activist who is known for her work in promoting the #MeToo movement. She founded the #MeToo movement in 2006 to support survivors of sexual harassment and assault, particularly in underprivileged communities. Since then, the movement has gone global, with millions of people coming forward with their stories of harassment and assault.
Mari Copeny
Mari Copeny, also known as "Little Miss Flint," is an American activist who gained national attention after writing a letter to President Barack Obama about the Flint water crisis. She has been a vocal advocate for clean water and environmental justice for her community, and has worked to ensure that the voices of Flint residents are heard in the ongoing fight for justice.
Gitanjali Rao
Gitanjali Rao is an American inventor and activist who is known for her work in promoting STEM education and innovation. She gained national attention after being named Time magazine's "Kid of the Year" in 2020 for her work in developing solutions to real-world problems, including cyberbullying, contaminated drinking water, and opioid addiction.
Ai-Jen Poo
Ai-Jen Poo is an American labor rights activist who is known for her work in promoting the rights of domestic workers. She founded the National Domestic Workers Alliance in 2007 to promote the rights and dignity of domestic workers, who are often undervalued and underpaid. Poo has been recognized for her work by numerous organizations, including the MacArthur Foundation.
Bryan Stevenson
Bryan Stevenson is an American lawyer and activist who is known for his work in promoting criminal justice reform. He founded the Equal Justice Initiative in 1994 to provide legal representation to prisoners who have been wrongly convicted or unfairly sentenced. Stevenson has also been a vocal advocate for ending mass incarceration and has worked to address issues of racial inequality within the criminal justice system.
Malalai Joya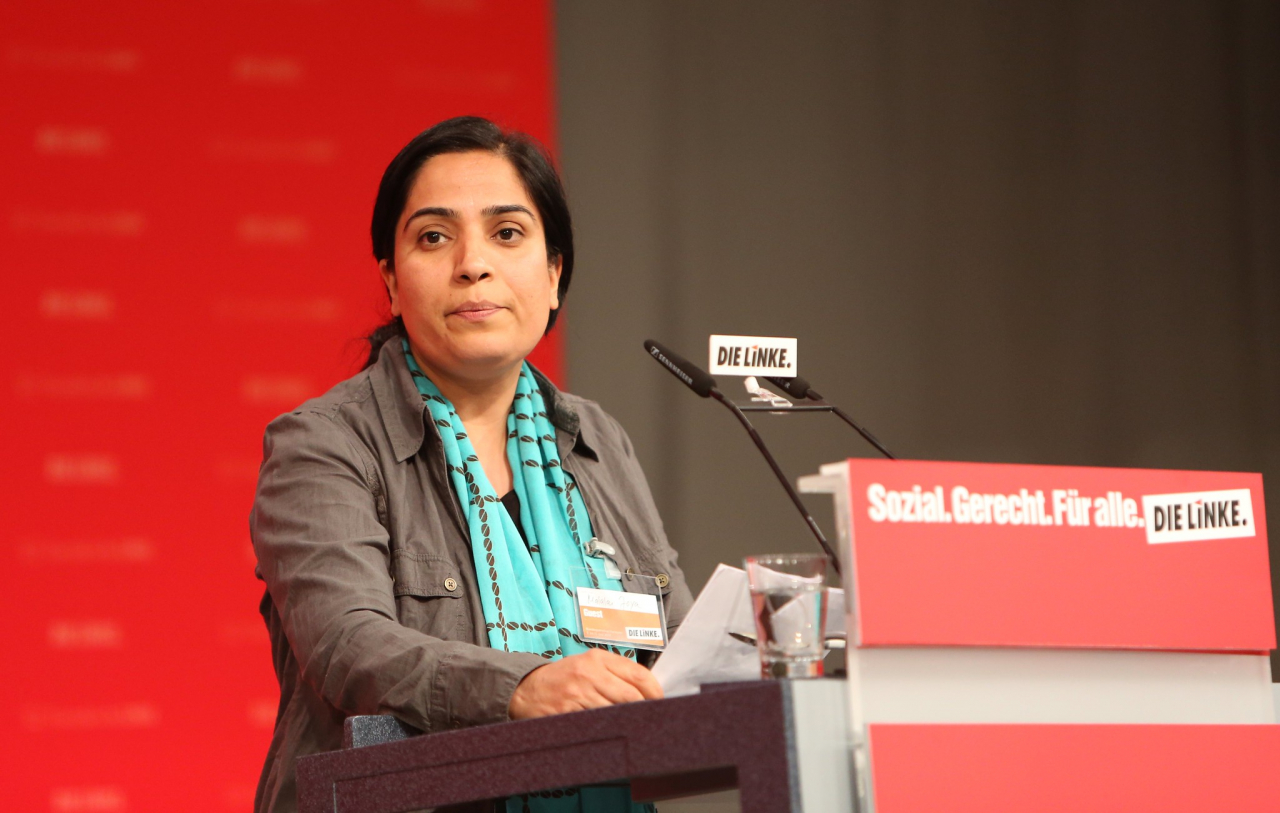 Malalai Joya is an Afghan activist and politician who is known for her work in promoting human rights and democracy in Afghanistan. She served as a member of the Afghan parliament from 2005 to 2007, during which time she was a vocal critic of warlords and corrupt officials. Joya has faced numerous threats to her safety for her outspoken views, but continues to fight for a more just and democratic Afghanistan.
Conclusion
These 10 fearless political activists have demonstrated the power of political activism in creating positive change in the world. From climate change to gender equality to human rights, these activists have been at the forefront of promoting social and political change. Their work serves as an inspiration to all of us to take action and work towards a better future for all.